Javea, a picturesque coastal town in the province of Alicante, Spain, is renowned for its stunning natural landscapes, rich cultural heritage, and relaxed Mediterranean vibe. While there are many exciting activities and experiences available in Javea, it is also a place that offers plenty of free or low-cost options for travelers on a budget. This article will guide you through the numerous free things you can do in Javea, ensuring an unforgettable vacation without breaking the bank.
Also read: 16 things to do in Javea
1. Explore the Historic Old Town
Stroll Through the Narrow Streets
The Old Town of Javea is a delightful maze of narrow cobblestone streets, white-washed houses, and charming squares. Taking a leisurely stroll through this area provides a window into the town's rich history and allows you to admire the Gothic architecture.
Visit the Church of San Bartolomé
The Church of San Bartolomé, a stunning example of Gothic architecture, dates back to the 14th century. Entry is free, and visitors can explore the intricately designed interior.
2. Enjoy the Beautiful Beaches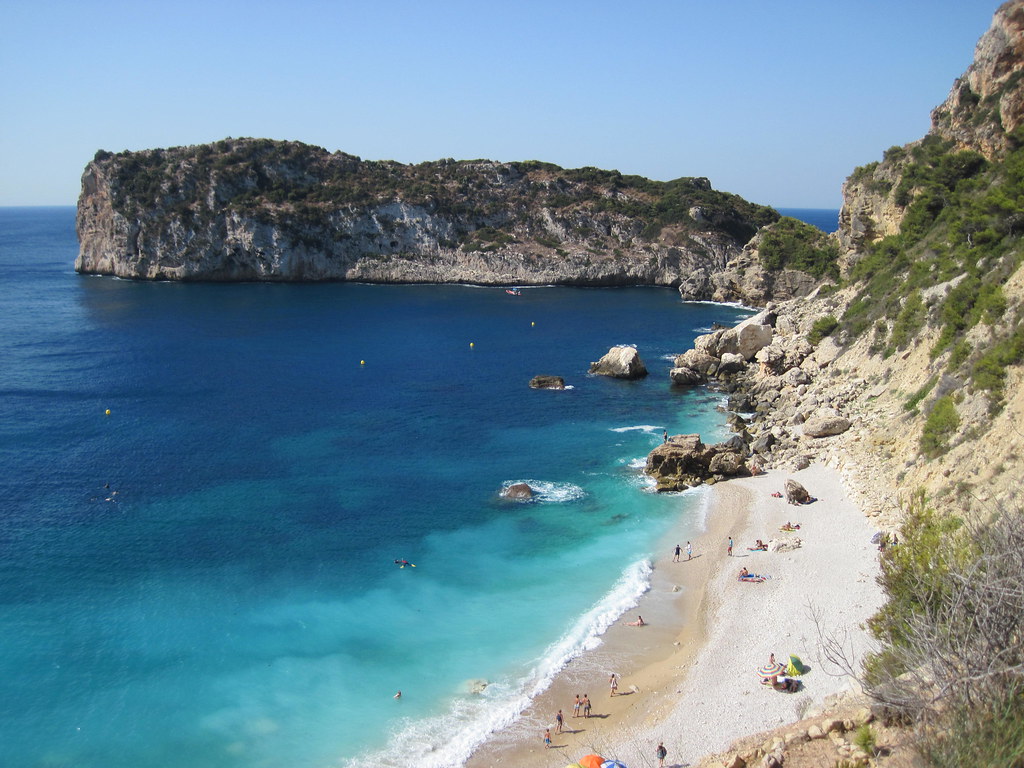 Arenal Beach
The sandy Arenal Beach is a popular spot for both locals and tourists. It's the perfect place to relax, soak up the sun, or take a refreshing dip in the Mediterranean Sea.
Granadella Beach
If you prefer a more secluded spot, the pebbly Granadella Beach is surrounded by rugged cliffs and offers fantastic snorkeling opportunities.
3. Hiking and Nature Walks
Montgo Natural Park
Montgo Natural Park offers a range of hiking trails for all abilities. The views from the top are breathtaking and worth the effort.
Coastal Walks
The coastline of Javea is adorned with scenic paths that offer stunning views of the cliffs, caves, and beaches.
4. Visit the Local Markets
Javea Market
Held every Thursday, the Javea Market is a bustling affair where you can browse through stalls selling fresh produce, crafts, clothing, and more. Read more about Javea markets
Fish Auction at the Port
Witness the traditional fish auction at the Port of Javea. It's a unique experience that gives insight into the local fishing industry.
5. Explore the Port Area
Walk Along the Marina
Strolling along the marina, you can admire fishing boats, luxury yachts, and enjoy the fresh sea breeze. There are benches where you can sit and enjoy the view. Read more about Javea Port
Discover the Church of Our Lady of Loreto
The Church of Our Lady of Loreto, with its modern architecture representing the hull of a ship, is a must-see. The entrance is free, and the interior is fascinating.
6. Cycling Adventures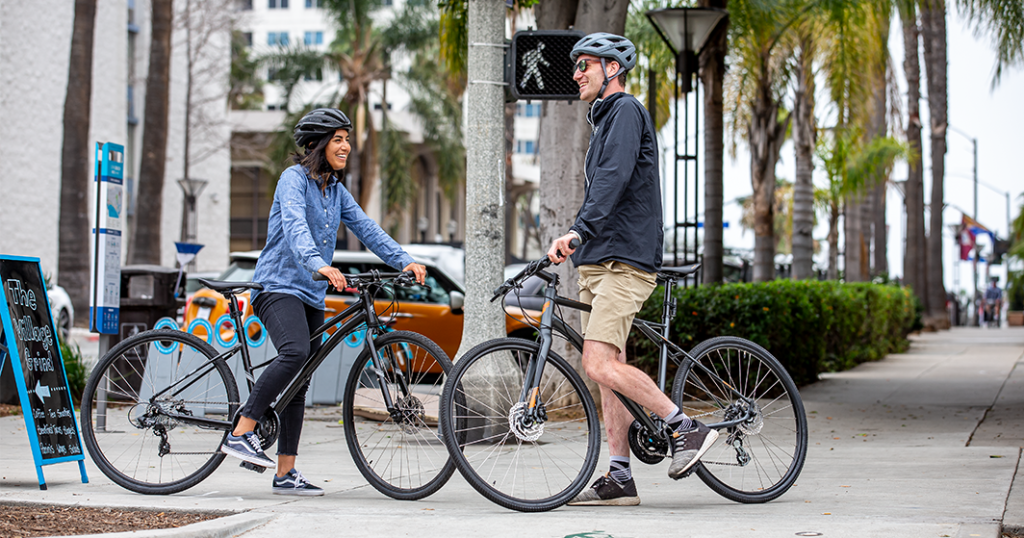 Bike Routes
Javea offers several marked bike routes that take you through the town, countryside, and along the coast. If you have your bike, this is a cost-effective way to explore.
7. Watch the Sunset
Cape of La Nao
The Cape of La Nao offers an ideal vantage point for watching the sun set over the sea. It's a magical experience that doesn't cost a dime.
8. Enjoy Free Festivals and Events
Bonfires of San Juan
The Bonfires of San Juan is an annual event in June, filled with parades, music, and fireworks. The festivities are open to all, and it's a great way to experience local culture. Read more about festivals in Javea
Art Exhibitions
Keep an eye on local community boards or online event calendars for free art exhibitions and cultural events happening around town.
9. Discover the Archaeological and Ethnographic Museum
A Glimpse into the Past
The Archaeological and Ethnographic Museum offers free admission and showcases artifacts and exhibits related to Javea's history and culture.
10. Picnic at the Parks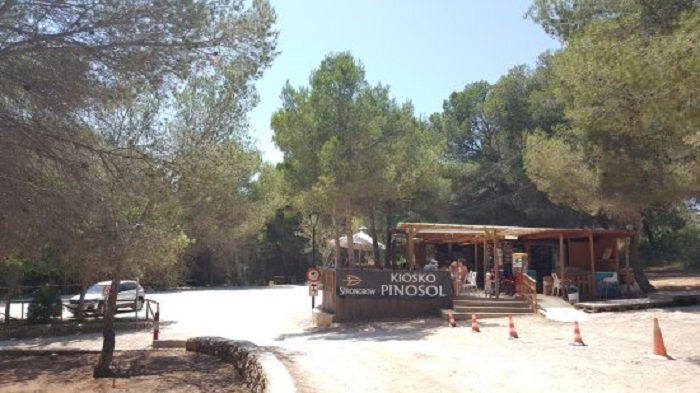 Pinosol Park
Pinosol Park is a beautiful green space with picnic areas, children's play zones, and walking paths. Pack a lunch and enjoy a leisurely day in nature. Read more about parks in Javea
11. Window Shopping and Street Performances
Javea's Shopping Streets
Explore the shopping streets of Javea, window shopping, and enjoying street performances. You might stumble upon musicians, artists, or entertainers, adding a lively touch to your stroll. Read more about shopping in Javea
12. Explore Nearby Caves and Coves
Cova Tallada
Though it requires a bit of a hike, visiting Cova Tallada, a large cave carved by the sea, is a thrilling experience. Remember to bring sturdy shoes and a flashlight!
13. Photography
Capture the Beauty
With its breathtaking landscapes, historic architecture, and vibrant street life, Javea offers endless opportunities for photography enthusiasts.
Conclusion
Javea's wide variety of free and accessible activities makes it an appealing destination for travelers of all budgets. The town's charm lies in its simple pleasures, like a walk through historic streets, a day at the beach, or the enjoyment of a local festival.
These experiences provide a genuine and rich insight into the life, culture, and beauty of Javea. From natural landscapes to cultural attractions, there is plenty to see and do without spending a cent.
Whether you're a nature lover, a history enthusiast, or a family on vacation, Javea offers an array of free activities that allow you to enjoy the best of what this captivating town has to offer. It's a destination where the best things in life truly are free.