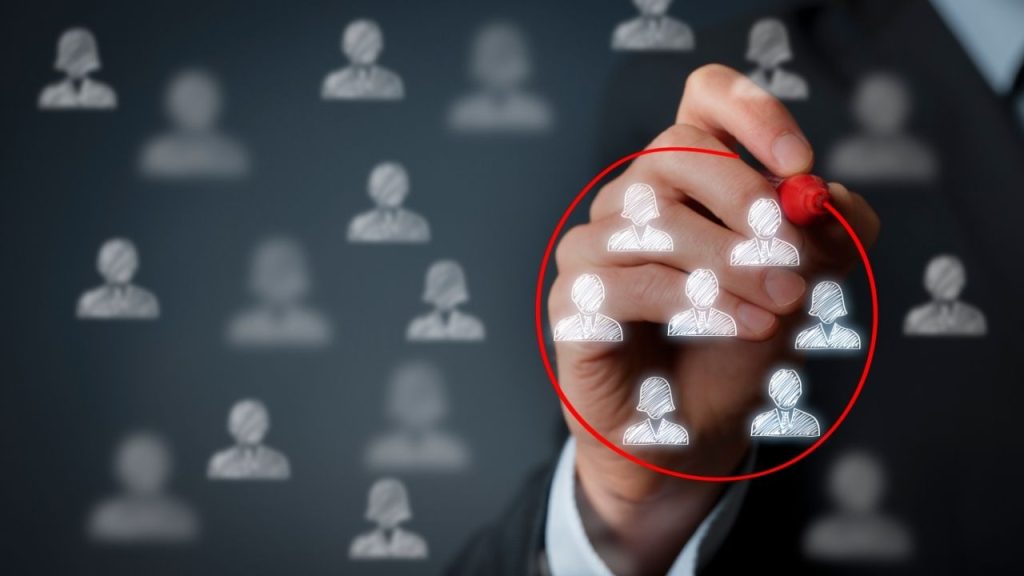 Javea Travel Guide is a fast growing "website dedicated to travel, tourism and holidays in Javea, we reach out to targeted audiences who share the same interests. Javea Travel Guide is created with no profit in mind and to advertise your business on our website is absolutely free. We believe sharing is caring and our main focus is to talk and write about good product, places and services without being dictated by companies large advertising budgets.
To shop locally is getting more and more important and we will contribute to a strong growth of small local businesses by showing the hidden gems created by Javeas best local people. Promoting your business on Javea Travel Guide not only sends you customers, it also help you build trust within the local community in Javea.
KEEP YOUR MONEY WHERE YOUR HEART LIVES, SUPPORT AN ECONOMY OF FRIENDS AND NEIGHBORS, AND BUILD A COMMUNITY THAT THRIVES BY THINKING LOCAL FIRST.
Free advertising in Javea
We offer free advertising for companies located in the Javea area. All you need to do is to link to our website from your website with a do-follow link. Link to: https://www.javeatravelguide.com. When you have a link to Javeatravelguide.com ready on your website, contact us ( post(a)javeatravelguide.com ) and send us the URL to where we can find the link. We will then write a article about your business with direct contact details and publish it on our website and share on our social media accounts. Easy!
See examples about local businesses:
Javea Travel Guide Site Themes
Travel & Tourism
Top Destinations
Golf Holidays
Gastronomy
Tours & Excursions
Travel Resources
Visitors
» 44% of our website visitors are men and 56% are women.
» 36% Are located in the U.K, 22% United States, 16% from Spain the remaining are from the rest of the world.
» 58% are between 25 and 54 years of age.
Partnerships Available
Reviews (Hotels, Accommodations, Tours, Activities
Sponsored Content
Banner Ads
Affiliate Advertisement
Paid banner advertisement Javea
Javea Travel Guide also offer paid banner advertisement on our website. See sizes and prices pr month below.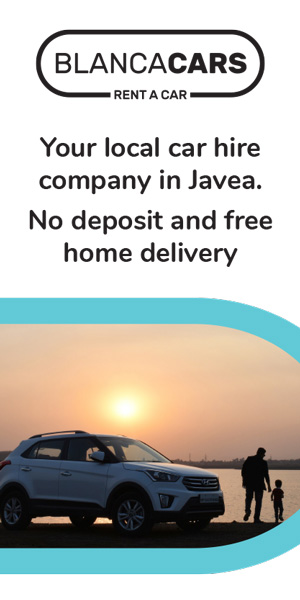 Size: 350×600 Price: 450 euro pr month Placement: Right side widget all pages
Size: 200×400 Price: 350 euro pr month Placement: Right side widget all pages
Use the contact form below for all inquires