Javea, a stunning coastal town in the province of Alicante, Spain, is a destination that's easy to fall in love with. The scenic beauty, rich history, and vibrant culture make it a place that is hard to resist. Whether you are an adventure seeker, a history buff, or simply looking for a relaxing getaway, Javea has something to offer. Here are 20 compelling reasons why you should visit this beautiful town.
Also read: 16 things to do in Javea
1. Spectacular Beaches
Javea's beaches are among the most beautiful on the Costa Blanca. From the pebbly Granadella Beach, perfect for snorkeling, to the sandy Arenal Beach, suitable for families, you'll find a beach to suit your needs.
2. Amazing Hiking Trails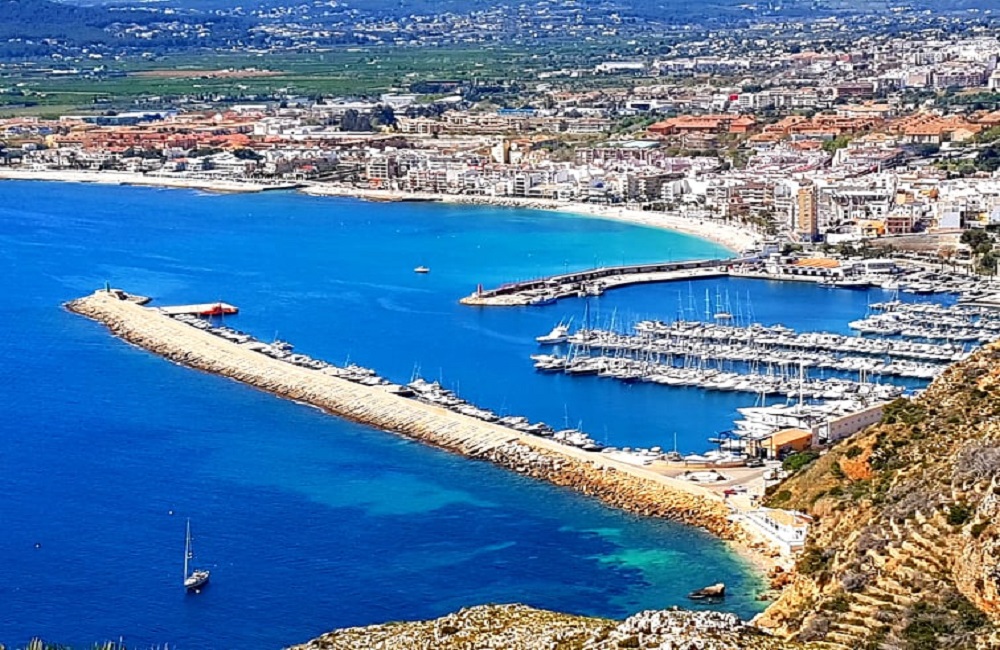 For those who love hiking, Montgo Natural Park offers trails with varying levels of difficulty, providing breathtaking views of the Mediterranean Sea and surrounding landscapes. Read more about hiking in Javea
3. Rich History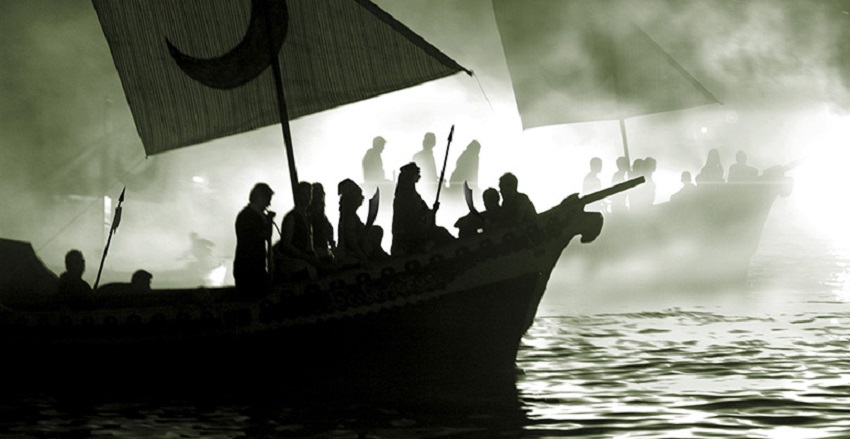 Javea's Old Town is a testament to its rich history, with narrow streets, Gothic windows, and centuries-old architecture. The Church of San Bartolomé, dating back to the 14th century, is a must-visit. Read more about the history of Javea
4. Delicious Cuisine
From paella to tapas, Javea's culinary scene is a delight for foodies. Don't miss the fresh seafood, a local specialty that's often caught the same day it's served. Read more about the best restaurants in Javea
5. Vibrant Nightlife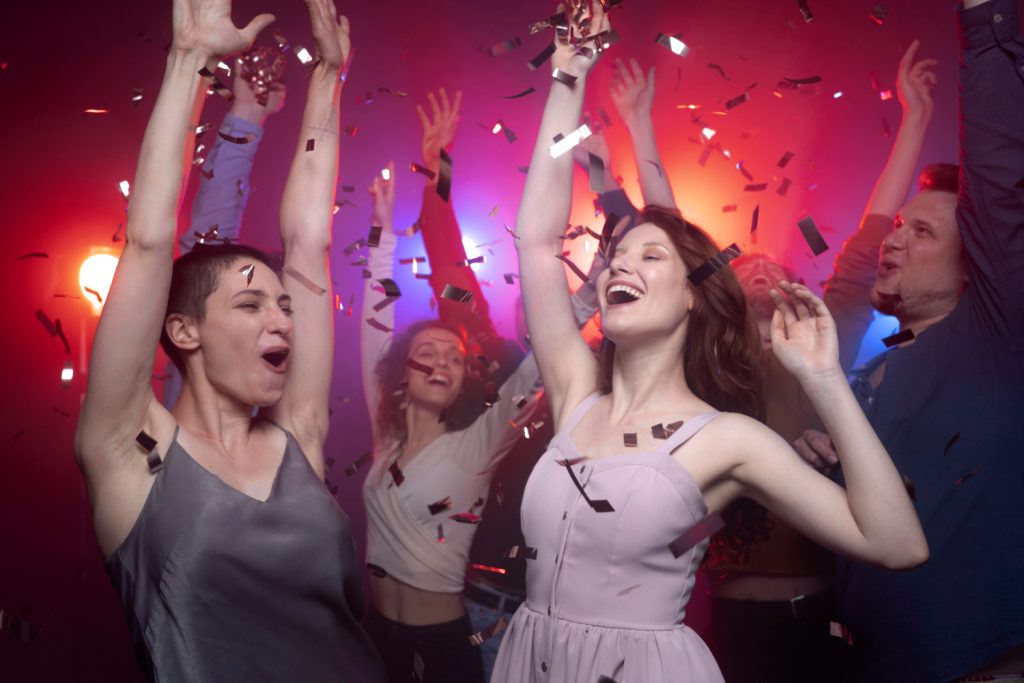 For those looking to party, Javea offers an exciting nightlife with various bars, clubs, and beach parties that last until the early hours. Read more about Javea nightlife
6. Water Sports
Whether it's jet skiing, paddleboarding, or sailing, Javea's coast is a paradise for water sport enthusiasts. Read more about water sports in Javea
7. Festivals and Celebrations
Javea is home to numerous festivals, such as the Bonfires of San Juan and the Moors and Christians Festival, offering a unique glimpse into the local culture. Read more about the festivals in Javea
8. Scenic Port Area
The bustling Port of Javea is a blend of traditional and modern, with fishing boats alongside luxury yachts. The promenade is lined with restaurants and shops, making it a perfect place for a leisurely stroll.
9. Art and Culture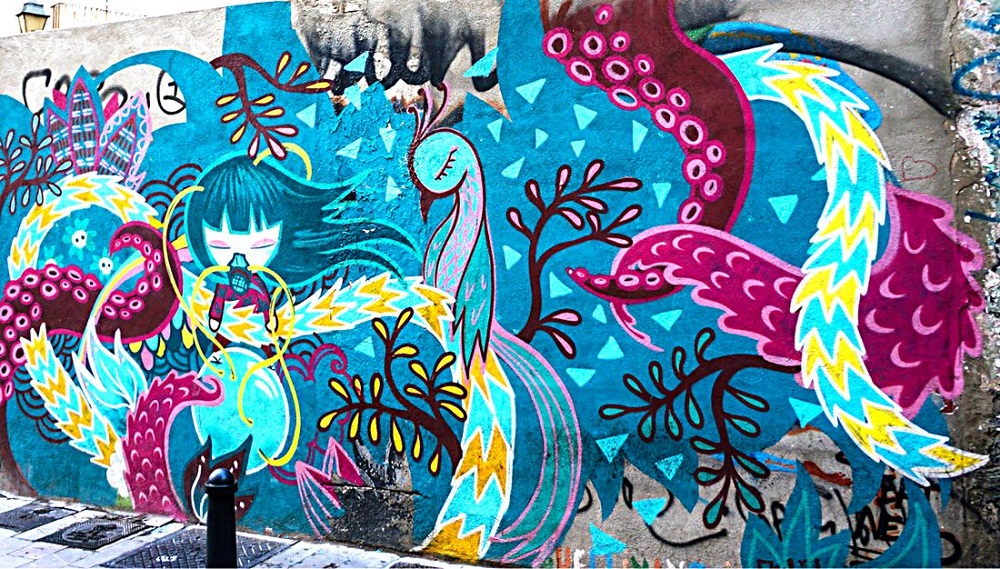 Art enthusiasts will appreciate Javea's thriving art scene, featuring local artists, galleries, and exhibitions throughout the year.
10. Magnificent Sunsets
Javea's sunsets are legendary, painting the sky with shades of orange, pink, and red. The Cape of La Nao is a popular spot to watch the sun dip below the horizon. Read more about the weather in Javea
11. Charming Markets
From fresh produce to handcrafted souvenirs, Javea's weekly markets are a treat for shoppers looking for local products. Read more about Javea markets
12. Cycling Adventures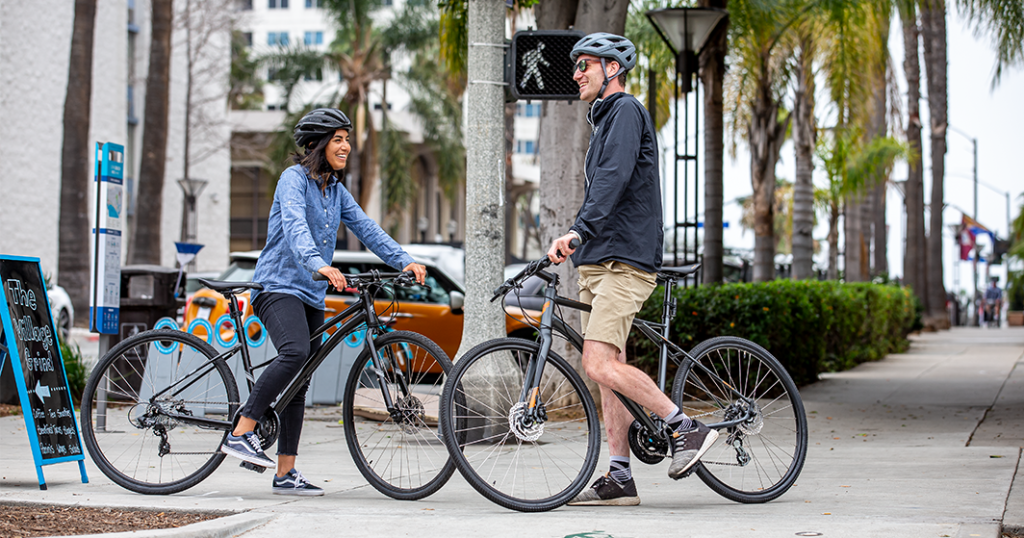 With well-marked routes and stunning vistas, Javea is a cyclist's dream. Rent a bike and explore the landscape at your own pace.
13. Golfing Opportunities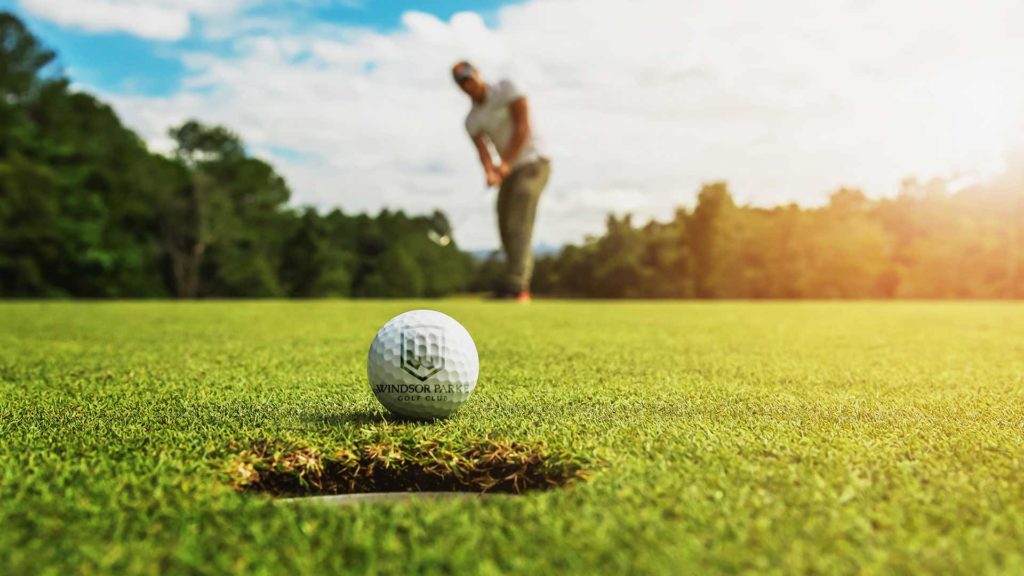 Golfers will find excellent facilities in Javea, with well-maintained courses that offer a challenge to players of all levels. Read more about Javea golf club
14. Nearby Excursions
Javea's location allows for easy day trips to nearby cities like Valencia and Alicante, providing more opportunities to explore the region.
15. Relaxed Atmosphere
Unlike some more touristy areas, Javea maintains a relaxed and authentic vibe, perfect for those looking to unwind. Read more about living in Javea
16. Marine Life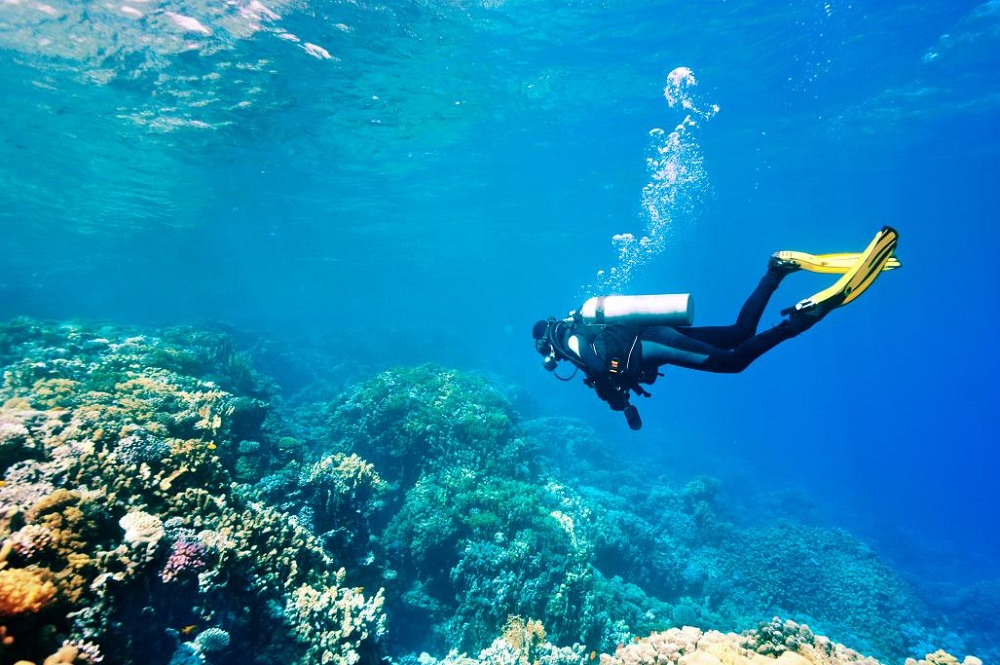 Scuba diving and snorkeling in Javea offer a chance to explore an underwater world filled with colorful fish, coral reefs, and even shipwrecks.
17. Family-Friendly Activities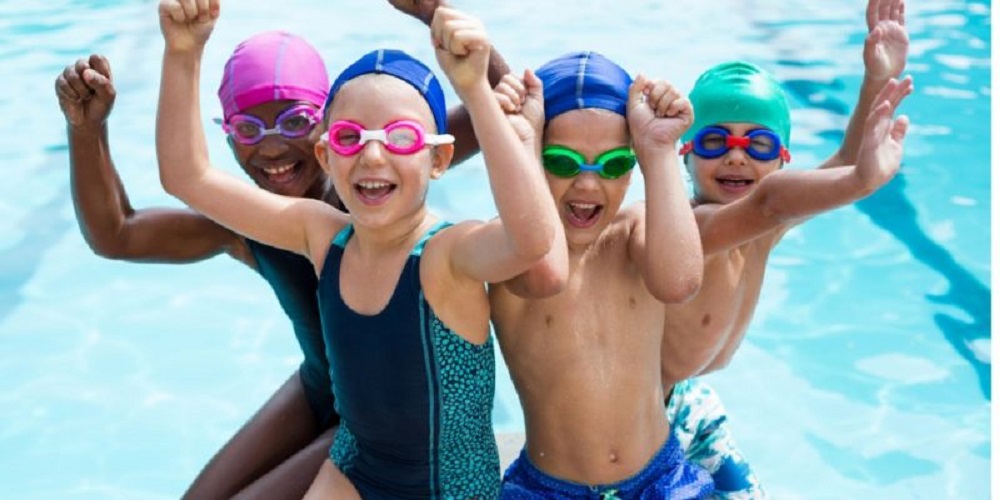 With plenty of parks, beaches, and activities designed for children, Javea is an ideal destination for families. Read more about things to do with kids in Javea
18. Exceptional Weather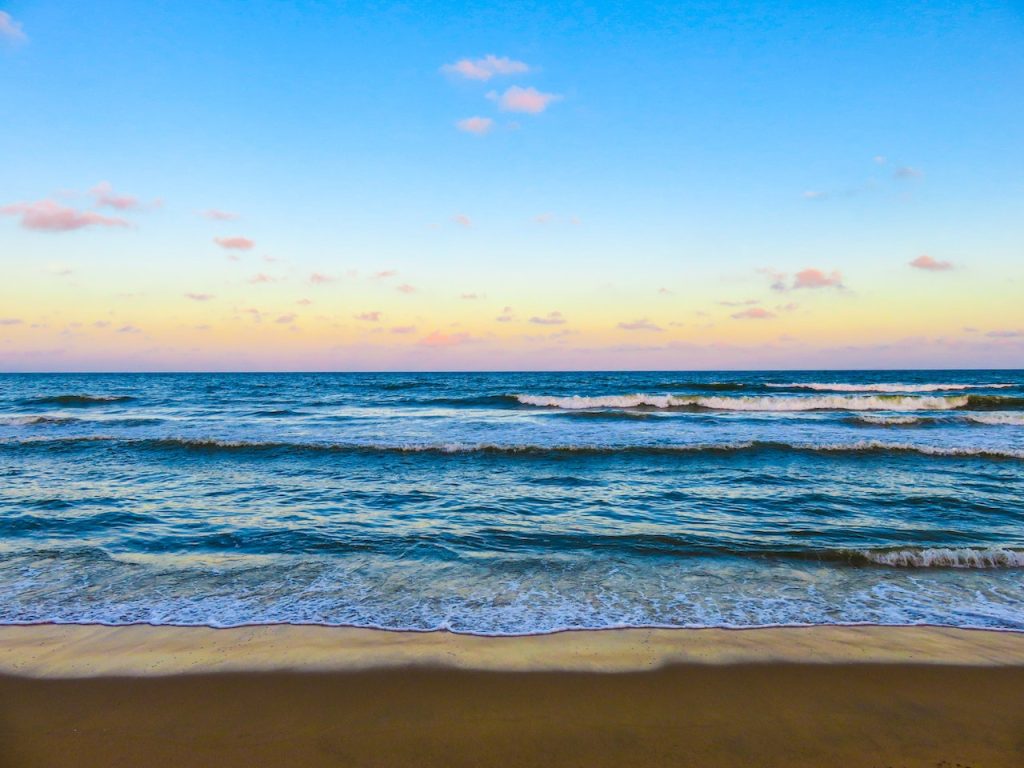 Javea boasts a mild climate year-round, with over 300 days of sunshine, making it an excellent destination no matter the season.
19. Affordability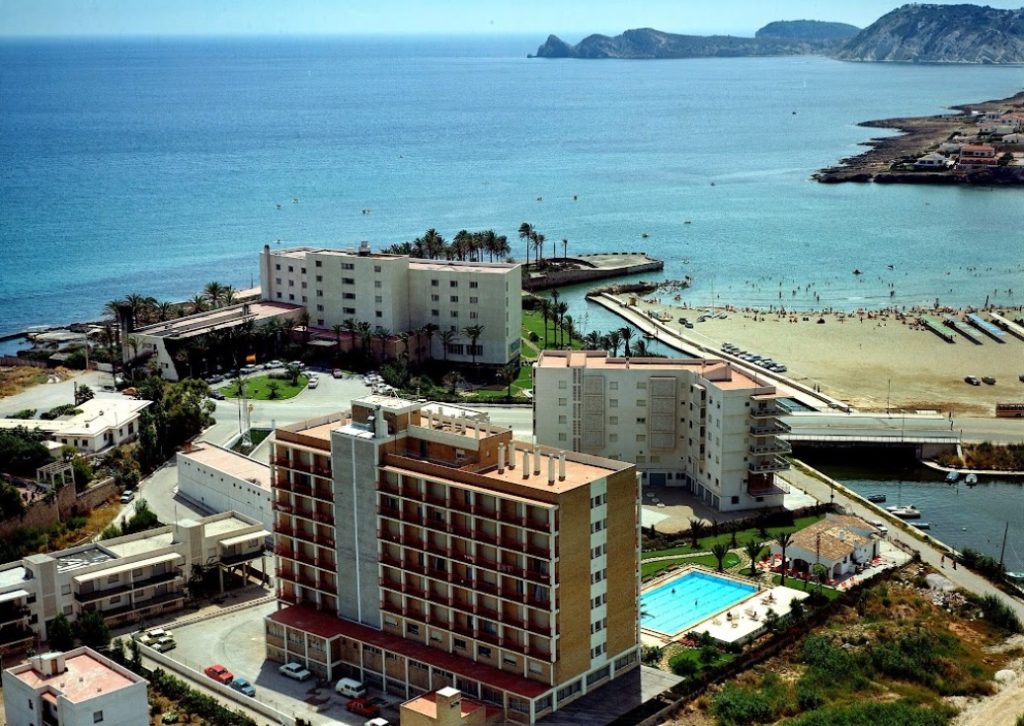 Compared to other European destinations, Javea offers a range of accommodation and dining options that can fit various budgets. Read more about costs of living in Javea
20. Eco-Friendly Initiatives
Javea is committed to sustainable tourism, with numerous initiatives to protect the environment, ensuring that the beauty of the town is preserved for future generations.
Javea's diverse offerings make it a destination that caters to a wide array of interests and preferences. Its blend of natural beauty, cultural richness, recreational activities, and relaxed charm creates an experience that's truly unique.
Whether it's the allure of the turquoise waters, the taste of the Mediterranean cuisine, the rhythm of the local festivals, or the tranquility of a seaside sunset, Javea invites you to explore, enjoy, and make memories that will last a lifetime. It's not just a place to visit; it's a destination to experience.