The Javea Travel Guide covers any aspects of arranging your trip to Javea from accommodation, airport and transport to tours, events, things to do, restaurants, and much more. Everything you need to know about Javea in Spain. Download your copy below now!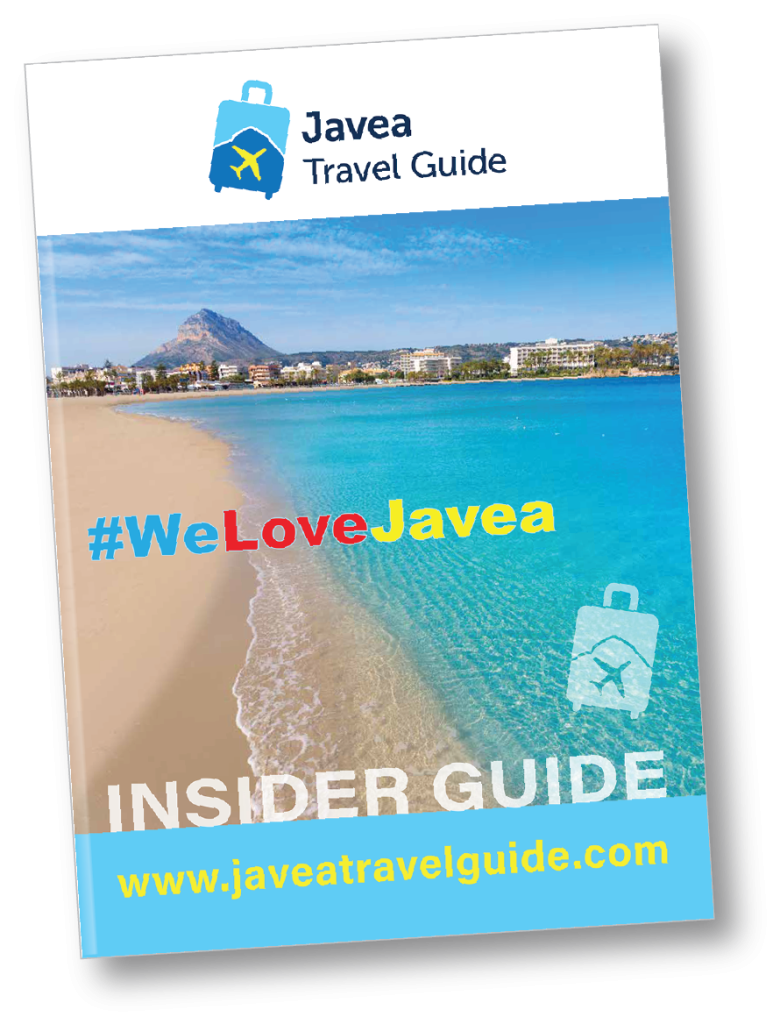 Best guide for Javea
All the essential Javea travel information to arrange your trip for your friends and family. We have focused on answering your most important questions on transport, activities, attractions, accommodation, and much more. Up to date tourist information covering every part of planning your visit to Javea.
In addition to essential Javea tourism information, you will also find dozens of time and money-saving tips from local people – information hard to find anywhere else.