Nestled along Spain's stunning Costa Blanca, the picturesque town of Javea boasts not only breathtaking beaches but also an array of beautiful parks and green spaces. These verdant oases provide the perfect setting for relaxation, outdoor recreation, and family fun. In this article, we will guide you through some of the best parks in Javea, highlighting their unique features and attractions, and showcasing the town's commitment to preserving and enhancing its natural beauty.
#1 Parque Pinosol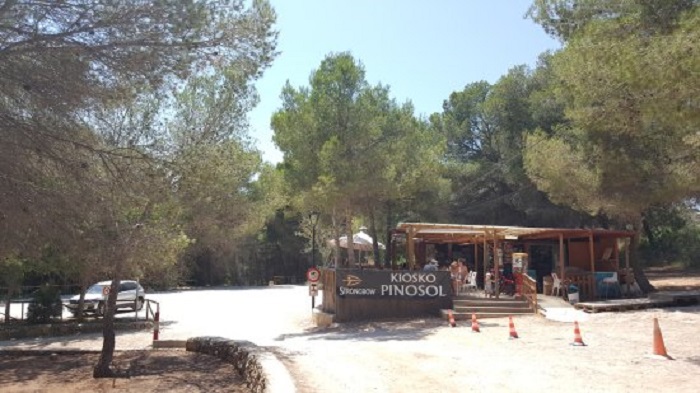 Parque Pinosol is a popular park located in the residential area of Javea, offering a peaceful retreat for both locals and visitors. This well-maintained park features walking trails, picnic areas, children's playgrounds, and a variety of native plants and trees, providing a lush and tranquil environment for relaxation and recreation. The park also features an outdoor gym, making it the perfect destination for those seeking to stay active and healthy in a beautiful outdoor setting.
#2 Montgo Natural Park
Montgo Natural Park, home to the iconic Montgo Mountain, is a must-visit destination for nature enthusiasts and adventure seekers. The park offers a variety of hiking trails, ranging from leisurely strolls to challenging climbs, culminating in stunning panoramic views of the surrounding countryside and coastline. Montgo Natural Park is also home to a diverse range of flora and fauna, including several rare and endangered species, making it an ideal destination for wildlife spotting and nature photography.
#3 Parque Reina Sofia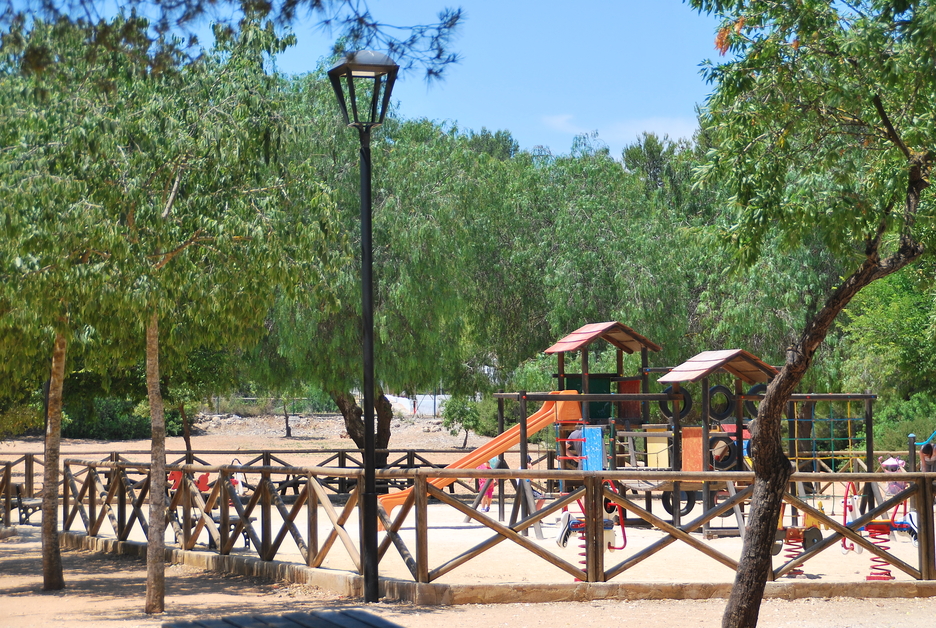 Located in the heart of Javea's Old Town, Parque Reina Sofia offers a peaceful haven amidst the bustling historic center. This charming park features beautiful landscaped gardens, shady trees, and picturesque fountains, creating a serene and inviting atmosphere. With ample seating areas and a children's playground, Parque Reina Sofia is a popular destination for families, locals, and visitors seeking a quiet and relaxing space to unwind.
#4 Javea Arenal Promenade
Stretching along the beautiful Arenal Beach, the Javea Arenal Promenade is a vibrant and picturesque park that offers the perfect setting for a leisurely stroll or a family day out. With its palm-tree-lined walkways, children's play areas, and a variety of restaurants, bars, and shops, the promenade provides a lively and engaging atmosphere for all ages. The park also features several contemporary sculptures and installations, adding a touch of artistic flair to the scenic seaside setting.
#5 Granadella Forest Park
Situated near the stunning Granadella Cove, Granadella Forest Park offers visitors the opportunity to explore the region's diverse natural beauty, from dense pine forests to rugged cliffs and pristine beaches. The park features several walking and hiking trails, catering to different fitness levels and interests, and providing ample opportunities for outdoor recreation and adventure. With its unspoiled natural landscapes and breathtaking sea views, Granadella Forest Park is a hidden gem that showcases the very best of Javea's natural splendor.
Conclusion:
Javea's diverse and picturesque parks provide a wealth of opportunities for relaxation, recreation, and exploration, making the town an ideal destination for nature lovers and outdoor enthusiasts. From the serene gardens of Parque Reina Sofia to the exhilarating hiking trails of Montgo Natural Park, Javea's parks cater to a wide range of interests and abilities, ensuring that there is something for everyone to enjoy. So grab your walking shoes, pack a picnic, and set off on an adventure to discover the captivating beauty and charm of Javea's best parks.