When it comes to choosing the perfect coastal town in Spain, Javea and Denia often emerge as popular contenders. Located on the Costa Blanca, these two towns offer stunning beaches, a pleasant climate, and a rich cultural heritage. However, each town has its unique charm and characteristics that appeal to different individuals. In this article, we will compare Javea and Denia across various aspects to help you decide which town suits your preferences and lifestyle.
Also read: 16 things to do in Javea
Location and Natural Beauty
Both Javea and Denia are blessed with breathtaking natural beauty and a prime coastal location. Javea sits between the Mediterranean Sea and the majestic Montgó Mountain, providing a picturesque backdrop. The town boasts pristine beaches, hidden coves, and crystal-clear waters, making it a paradise for beach lovers and water enthusiasts. On the other hand, Denia is located at the foot of the Montgó Natural Park, offering stunning views of the mountain and a rugged coastline dotted with sandy beaches. Both towns provide ample opportunities for outdoor activities and offer a delightful coastal lifestyle.
Climate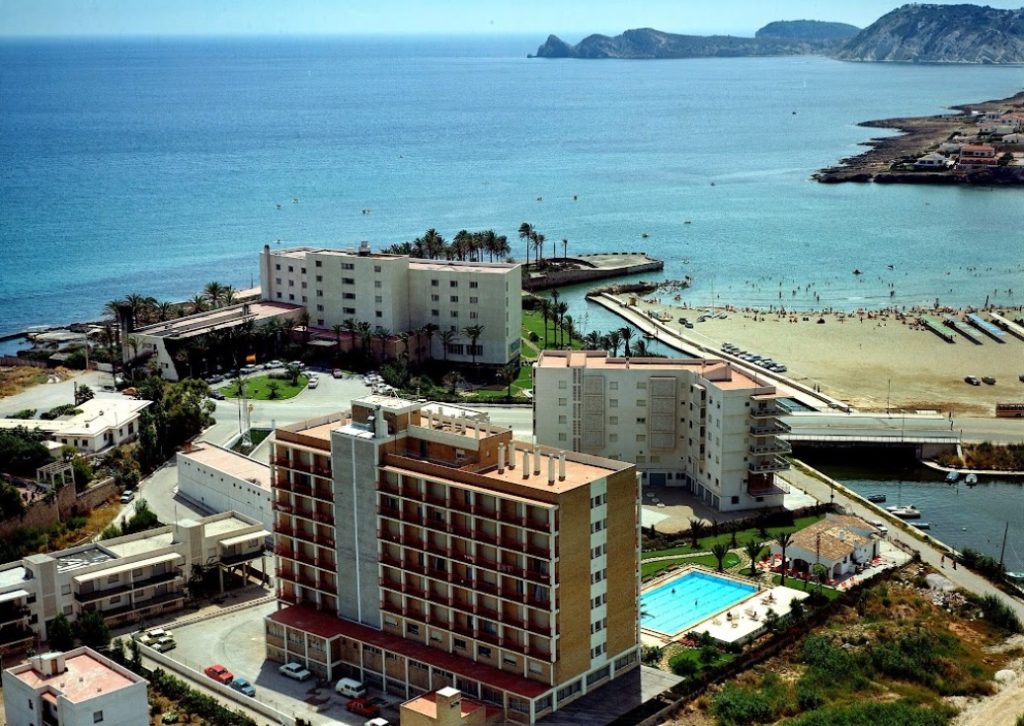 When it comes to climate, Javea and Denia share similar favorable conditions. The region enjoys a Mediterranean climate with mild winters and hot summers. Both towns benefit from an abundance of sunshine, with over 300 sunny days per year, creating an inviting environment for outdoor pursuits. Whether you prefer basking in the sun on sandy shores or exploring the natural wonders of the surrounding areas, the pleasant climate of Javea and Denia ensures that residents and visitors can enjoy their favorite activities year-round.
Lifestyle and Amenities
Javea and Denia offer distinct lifestyles and a range of amenities to cater to diverse preferences. Javea is known for its relaxed and tranquil atmosphere, making it a popular choice for retirees and those seeking a slower pace of life. The town features a charming Old Town (El Pueblo) with narrow streets, whitewashed buildings, and traditional Spanish architecture. In contrast, Denia has a more vibrant and cosmopolitan vibe, with a bustling marina, lively promenade, and a diverse range of shops, restaurants, and entertainment options. Denia's city center boasts a vibrant nightlife, while Javea offers a more laid-back ambiance.
Gastronomy and Culinary Delights
Both Javea and Denia are renowned for their gastronomy, offering a delightful culinary experience. Denia, in particular, holds the prestigious title of "Creative City of Gastronomy" awarded by UNESCO. The town is celebrated for its fresh seafood, traditional rice dishes, and exquisite Michelin-starred restaurants. Denia's renowned fish market, Mercado de Denia, is a culinary paradise where locals and visitors can purchase the finest catch of the day. Similarly, Javea boasts numerous restaurants and tapas bars that showcase Mediterranean flavors and locally sourced ingredients. Whether you choose Javea or Denia, you can indulge in a diverse range of gastronomic delights.
Cultural Heritage and Attractions
Both towns have a rich historical and cultural heritage that adds to their appeal. Javea's Old Town exhibits remnants of its Moorish past and medieval architecture, with highlights including the Gothic-style San Bartolome Church and the Soler Blasco Archaeological and Ethnographic Museum. Denia, with its historical castle overlooking the town, invites visitors to explore its ancient walls and offers panoramic views of the surrounding areas. Denia also hosts several festivals and cultural events throughout the year, including the renowned Moors and Christians Festival, showcasing the town's vibrant traditions.
Real Estate and Cost of Living
When considering a move or purchasing property in Javea or Denia, it is essential to consider the real estate market and the cost of living in each town. Javea offers a wide range of housing options, including apartments, villas, and townhouses, catering to various budgets and preferences. The town has seen significant development in recent years, with modern properties and gated communities attracting both local and international buyers. The cost of living in Javea is generally affordable, particularly when compared to other European destinations, making it an attractive choice for retirees, expatriates, and families.
On the other hand, Denia also provides a diverse real estate market, with properties ranging from apartments and townhouses to luxurious seafront villas. The town has experienced growth in recent years, with new developments and residential areas emerging to meet the demand. The cost of living in Denia is slightly higher than in Javea, mainly due to its larger size and more extensive range of amenities and services. However, it is still relatively affordable compared to other major Spanish cities. See properties for sale in Denia
Accessibility and Transportation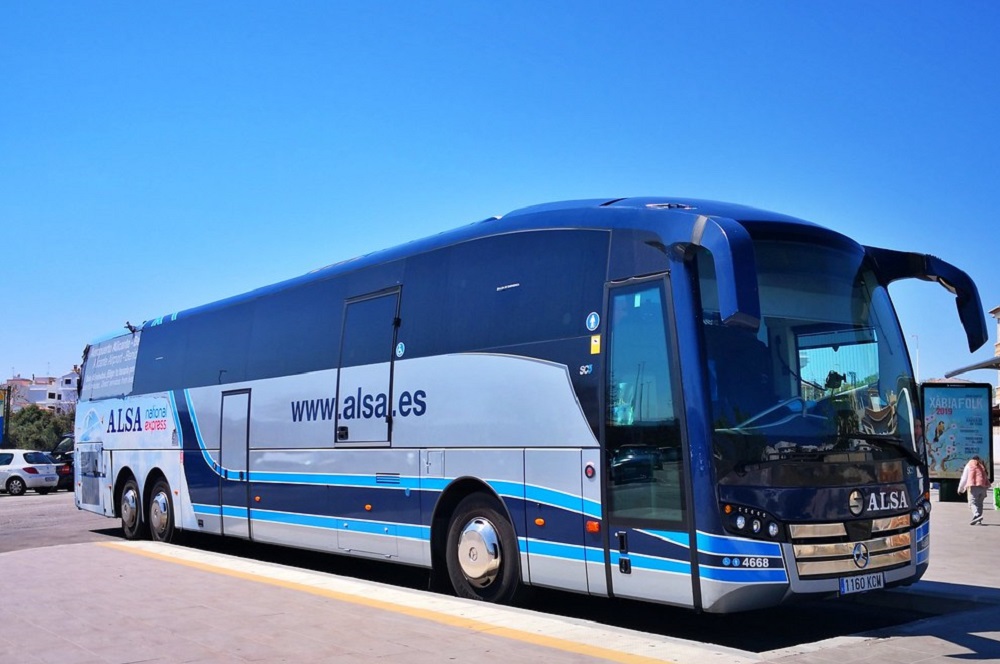 Both Javea and Denia are well-connected and easily accessible. The closest airport to Javea is Alicante Airport, located approximately an hour's drive away, offering domestic and international flights. Valencia Airport is also within a reasonable distance, providing additional travel options. Denia has its own port, allowing for direct ferry connections to the Balearic Islands, offering an excellent opportunity for island getaways. In terms of transportation within the towns, both Javea and Denia have well-maintained road networks and public transportation systems, making it convenient to explore the surrounding areas.
Education and Healthcare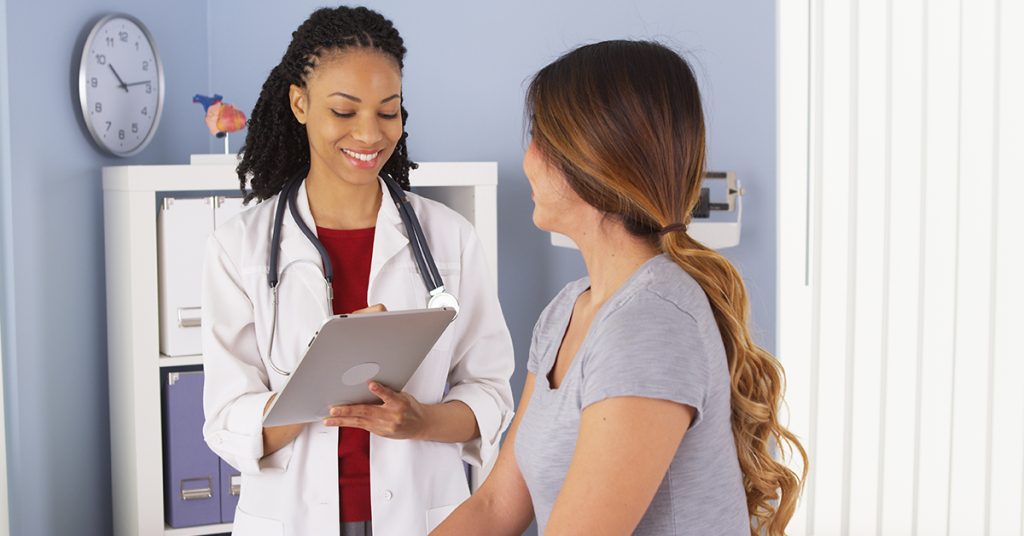 Families considering a move to Javea or Denia may be interested in the educational and healthcare facilities available. Javea has a selection of international schools offering a high standard of education, providing options for expatriate families. Denia also has several international schools, ensuring a quality education for children. In terms of healthcare, both towns have modern medical centers, hospitals, and specialists who cater to the needs of residents and visitors. The healthcare system in Spain is highly regarded, offering reliable and affordable medical care.
Conclusion
Choosing between Javea and Denia depends on personal preferences and priorities. Javea offers a serene and tranquil lifestyle with a strong sense of community, making it an ideal choice for retirees seeking a peaceful coastal town. Denia, with its vibrant atmosphere, diverse amenities, and cultural events, appeals to those seeking a more cosmopolitan and dynamic lifestyle. Both towns provide stunning natural beauty, a pleasant climate, excellent gastronomy, and rich cultural heritage. The decision ultimately comes down to individual preferences regarding lifestyle, amenities, and the overall ambiance that aligns with one's vision of the perfect coastal town in Spain.