Choosing the perfect place to retire is a significant decision that involves considering various factors such as quality of life, healthcare facilities, cost of living, and overall lifestyle. Spain has long been a favored retirement destination for individuals seeking a pleasant climate, a relaxed lifestyle, and a welcoming environment. In this article, we will explore whether Javea, a charming coastal town located on the Costa Blanca in Spain, is a good place to retire.
Also read: 16 things to do in Javea
Climate and Natural Beauty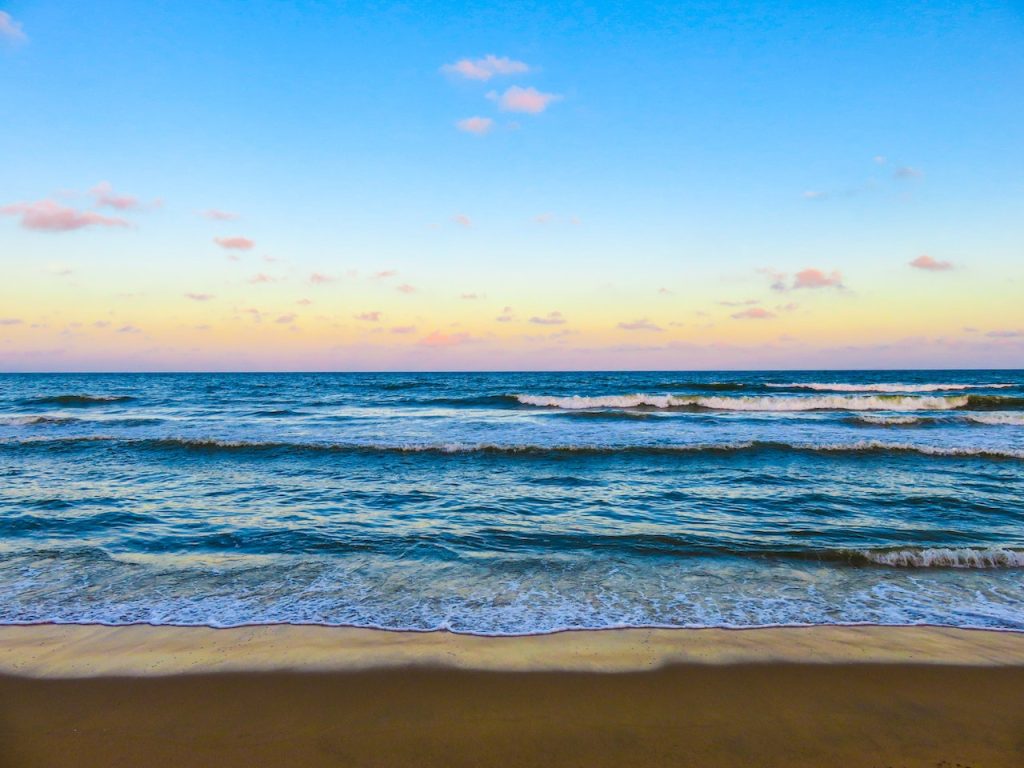 Javea enjoys a mild Mediterranean climate with over 300 days of sunshine per year, making it an appealing location for retirees seeking a comfortable and enjoyable environment. The town is surrounded by natural beauty, with its stunning coastline, pristine beaches, and picturesque landscapes. The presence of the Montgó Mountain provides a unique backdrop and adds to the tranquility of the area. The pleasant climate and scenic surroundings make Javea an ideal place to embrace an active outdoor lifestyle during retirement.
Healthcare Facilities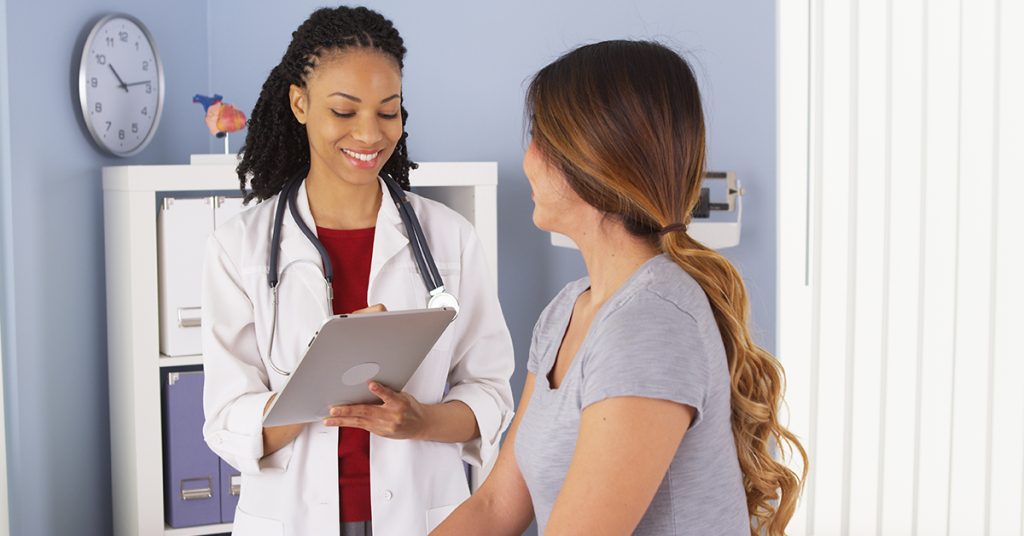 Access to quality healthcare is a crucial consideration for retirees, and Javea offers excellent healthcare facilities. The town has a modern hospital, various medical clinics, and specialized healthcare professionals who cater to the needs of the expatriate community. Additionally, the nearby city of Denia houses a large public hospital with advanced medical services. Spain's healthcare system is known for its high standards, and retirees can benefit from reliable and affordable healthcare options in Javea.
Expatriate Community and Services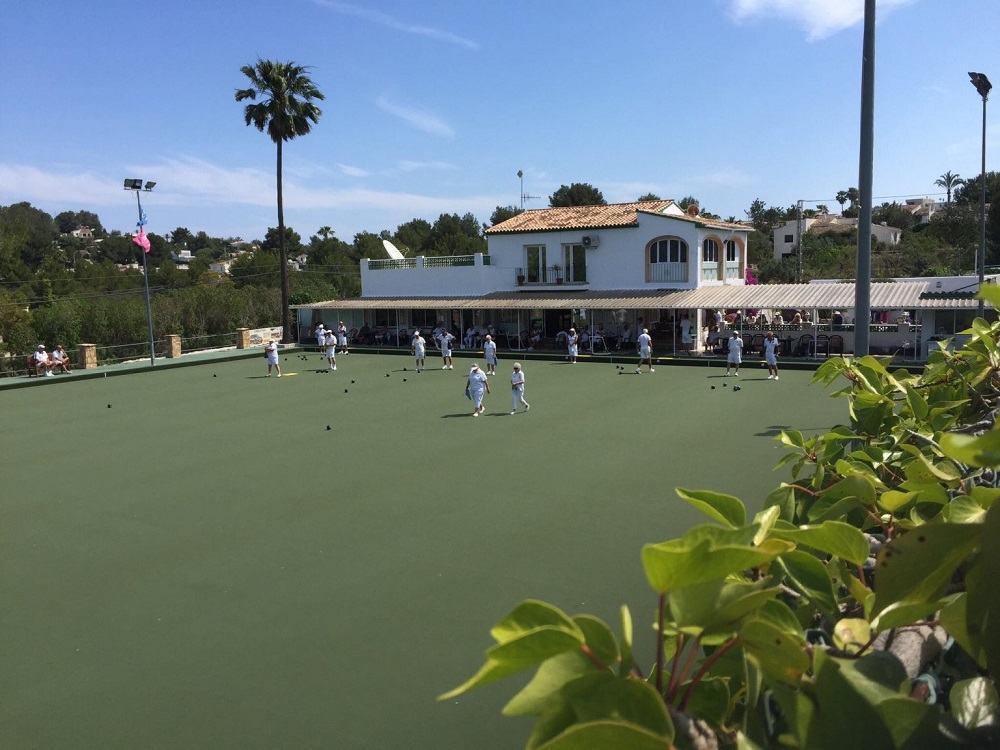 Javea has a thriving expatriate community, which creates a welcoming and inclusive atmosphere for retirees from around the world. This international community provides opportunities for socializing, making new friends, and participating in various activities and clubs catering to different interests. Additionally, the presence of expatriate services such as English-speaking lawyers, financial advisors, and translators can facilitate a smooth transition and ensure retirees feel supported in their new home.
Cost of Living
Compared to other European retirement destinations, Spain, including Javea, offers a relatively affordable cost of living. Housing prices, utilities, and daily expenses are generally lower than in many other European countries. Retirees can find a range of housing options, including apartments, villas, and retirement communities, to suit their preferences and budgets. The availability of local markets, where fresh produce and local goods can be purchased at reasonable prices, further contributes to a favorable cost of living.
Lifestyle and Amenities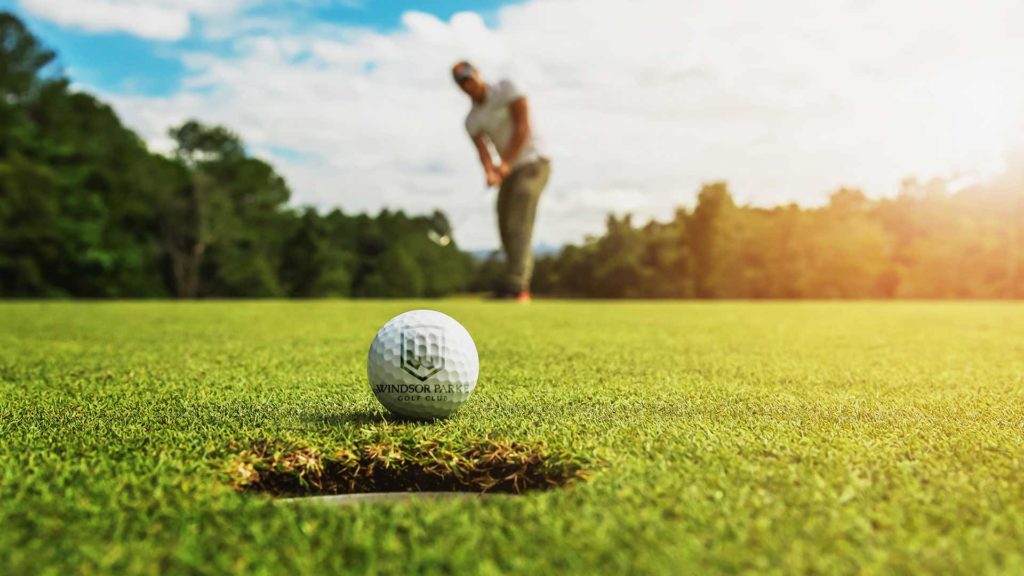 Javea provides a relaxed and laid-back lifestyle, where retirees can enjoy a balance between tranquility and engaging activities. The town offers a variety of amenities, including supermarkets, shops, restaurants, and recreational facilities, ensuring that retirees have access to necessary services and leisure activities. Whether it's strolling along the promenade, enjoying water sports, playing golf, or indulging in cultural events, Javea provides a fulfilling lifestyle for retirees seeking a diverse range of experiences.
Conclusion
Considering its pleasant climate, natural beauty, excellent healthcare facilities, thriving expatriate community, affordable cost of living, and a wide range of amenities, Javea emerges as a promising place to retire. Retirees can embrace an active and fulfilling lifestyle while enjoying the benefits of a welcoming community and a relaxed coastal setting. If you are contemplating retirement in Spain, Javea should be on your radar as a potential location to settle down and enjoy your golden years in comfort and serenity.