Situated between the capes of San Antonio and La Nao, on the stunning Costa Blanca coastline, Javea is a jewel of the Mediterranean. Known for its pristine beaches, historic charm, vibrant culture, delicious gastronomy, and breathtaking landscapes, Javea, also known as Xabia, is a place that captivates the senses and soothes the spirit. It has a rich history, a diverse population, and offers an unparalleled quality of life. Let's take a closer look at what makes Javea so special.
Also read: 16 things to do in Javea
Exquisite Natural Beauty
Undeniably, one of the major attractions of Javea is its outstanding natural beauty. The town is nestled between two iconic headlands, the Montgó Mountain and the Cap de la Nau. The Montgó Natural Park is a favourite among locals and visitors alike, offering beautiful hiking trails and an abundance of flora and fauna. The park is home to over 650 plant species, making it a biodiversity hotspot.
Meanwhile, the Cap de la Nau offers panoramic views of the coastline and the distant Ibiza Island. The blue-flagged beaches of Javea, such as Arenal Beach and Granadella Beach, are also famous for their crystal-clear waters and golden sands, offering a perfect setting for relaxation and water sports.
Historic Old Town
Javea's Old Town, or the 'historic centre', is a fascinating place where the past coexists with the present. Filled with gothic buildings, narrow, winding streets, and centuries-old churches such as the Church of San Bartolome, the Old Town is a testament to Javea's rich history. One of the key features of the Old Town is the market, where you can find fresh local produce, artisanal goods, and a buzzing atmosphere.
Unique Microclimate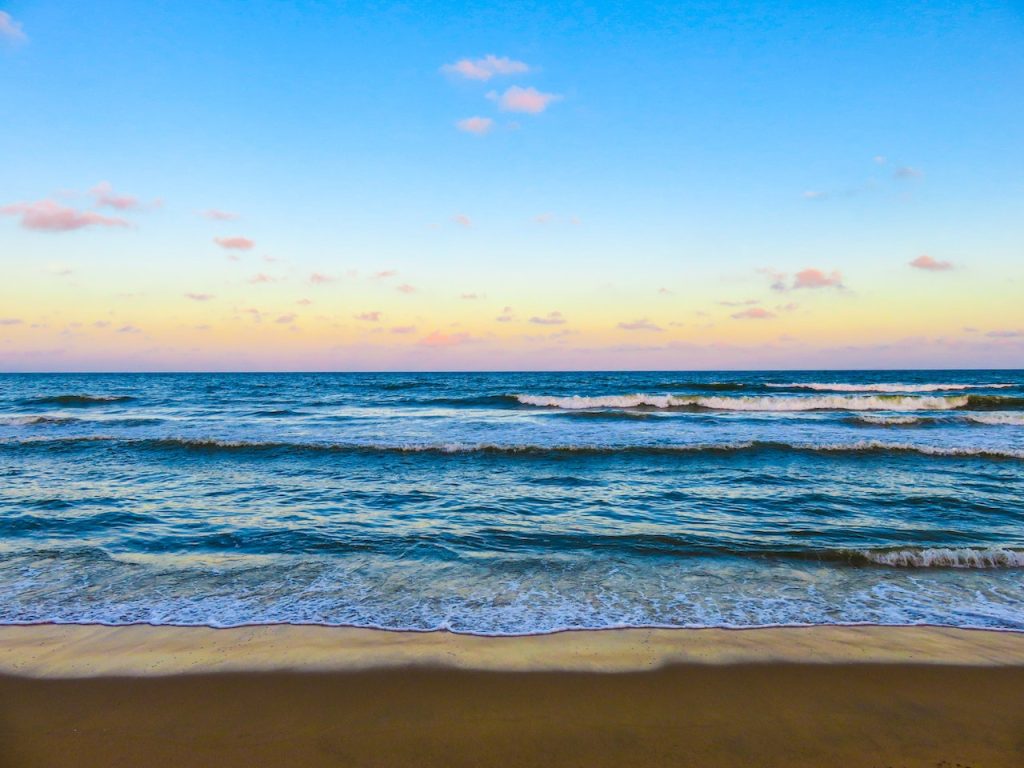 One of the unique aspects of Javea is its microclimate. Often described as a 'paradise climate', Javea has mild, pleasant temperatures all year round, with more than 300 sunny days a year. The World Health Organization (WHO) has even recognised Javea's climate as one of the healthiest in the world. This unique climate makes Javea an ideal place for outdoor activities and enjoying the natural surroundings throughout the year.
Vibrant Gastronomy
Javea's culinary scene is a melting pot of flavours, reflecting the town's coastal location and rich cultural history. Seafood is a staple in Javea, with local dishes often featuring the day's catch. One of the region's signature dishes is 'paella', a delicious rice dish that comes in various forms, including the famous seafood paella. Another highlight of Javea's gastronomy is the local wine. The region is known for its Moscatel grapes, used to produce a sweet, aromatic wine that perfectly complements the local cuisine.
Fiesta Culture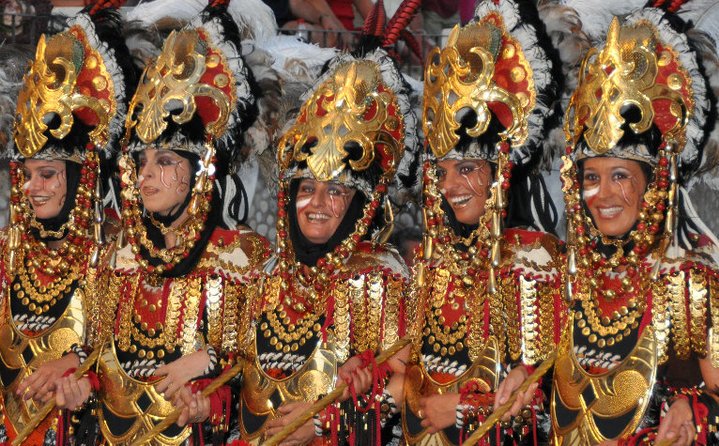 Javea's culture is punctuated by colourful and vibrant fiestas that take place throughout the year. These range from traditional religious celebrations to modern festivals that celebrate music, art, and culture. Notable events include the Bonfires of Saint John (Fogueres de Sant Joan) in June, the Moors and Christians Festival in July, and the "Nit dels Focs" (Night of the Fires). These fiestas are an integral part of Javea's cultural identity, offering residents and visitors a chance to immerse themselves in the town's traditions and vibrant community spirit.
Active Lifestyle
With its stunning landscapes and pleasant climate, Javea is a haven for those who love an active lifestyle. The town offers a wide array of outdoor activities. From hiking on the Montgó Mountain, cycling through the scenic routes, sailing along the coast, to diving in the Mediterranean Sea, there is always an adventure to embark on. Golf enthusiasts can also enjoy a round or two at the Javea Golf Club, a 9-hole course set amidst orange and olive groves.
Welcoming Community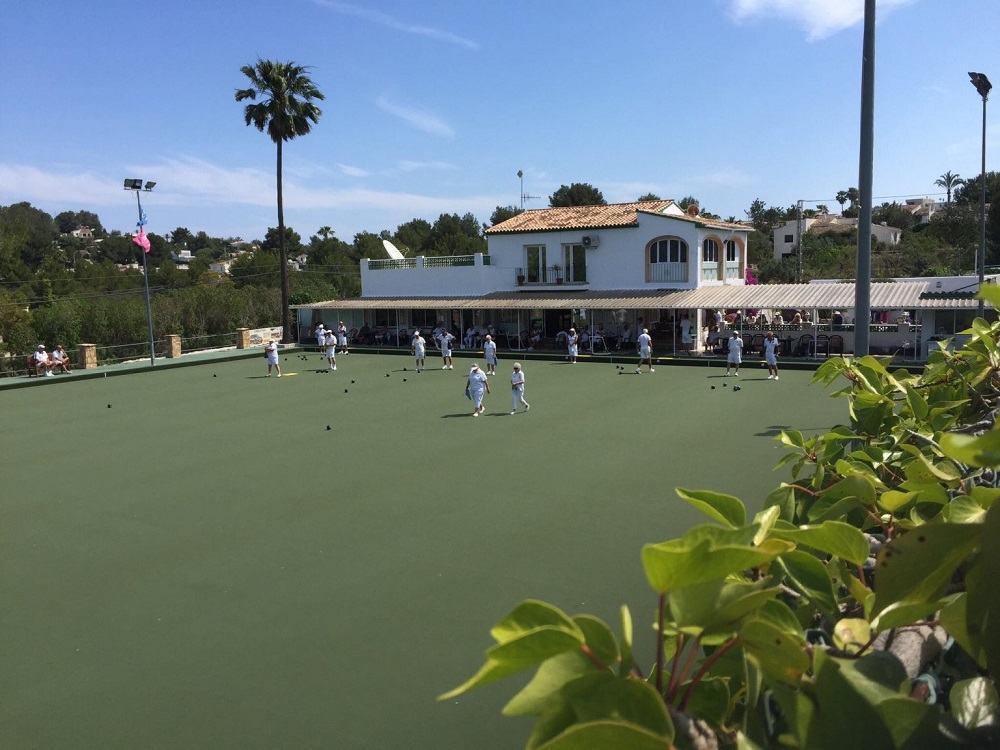 Despite its growth as a popular destination, Javea has retained a strong sense of community. The town is known for its welcoming atmosphere, making both short-term visitors and long-term residents feel at home. The presence of international residents also adds to the town's multicultural vibe, with people from various backgrounds contributing to Javea's rich tapestry of life.
Conclusion
Javea, with its stunning natural landscapes, historic charm, and vibrant culture, offers an enchanting mix of the old and the new. It's a town that invites you to explore its stunning beaches, taste its gastronomical delights, immerse in its rich history, and become part of its welcoming community. Whether you're seeking a holiday destination, a second home, or a place to retire, Javea is a destination that's sure to capture your heart.
In essence, Javea is known not just for its physical attributes – the beaches, the mountains, the charming old town, or the luxury neighbourhoods like Balcon al Mar. It is also known for the spirit it embodies – a spirit of warmth, hospitality, joie de vivre, and a laid-back Mediterranean lifestyle that makes it a true paradise.