The picturesque coastal town of Javea, located on Spain's Costa Blanca, has long been a magnet for both international tourists and residents alike. With its stunning beaches, delightful climate, and rich cultural heritage, it's no wonder that Javea has also attracted a number of famous faces and celebrities over the years. In this article, we will explore some of the well-known personalities who have called Javea home, as well as those who have been drawn to its undeniable charm and beauty.
#1 David Ferrer
David Ferrer, a retired Spanish professional tennis player and former world number three, was born and raised in Javea. Throughout his illustrious career, Ferrer won 27 ATP singles titles and reached the final of the 2013 French Open. Despite his international success and fame, Ferrer has always maintained a strong connection to his hometown, often returning to Javea for rest and relaxation between tournaments. Read more about tennis in Javea
#2 Marta Ortega
Marta Ortega, the heiress to the Inditex fashion empire and daughter of Spanish billionaire Amancio Ortega, is known to have a holiday home in Javea. The fashion mogul's family often escapes to the tranquil coastal town, enjoying the sun and sea, away from the limelight and the demands of their high-profile lives.
#3 Danny Kaye
Legendary American actor, singer, and comedian Danny Kaye was a frequent visitor to Javea during his lifetime. Kaye, best known for his roles in classic films like "The Secret Life of Walter Mitty" and "White Christmas," was captivated by Javea's charm, often spending his holidays in the idyllic town and mingling with the locals.
#4 Julio Iglesias
Renowned Spanish singer Julio Iglesias, one of the best-selling Latin music artists in history, has been spotted in Javea on numerous occasions. The town's beautiful landscapes and laid-back atmosphere have attracted the famous crooner, who has been known to enjoy the local cuisine and stunning beaches during his visits.
#5 Celebrities with a Passion for Golf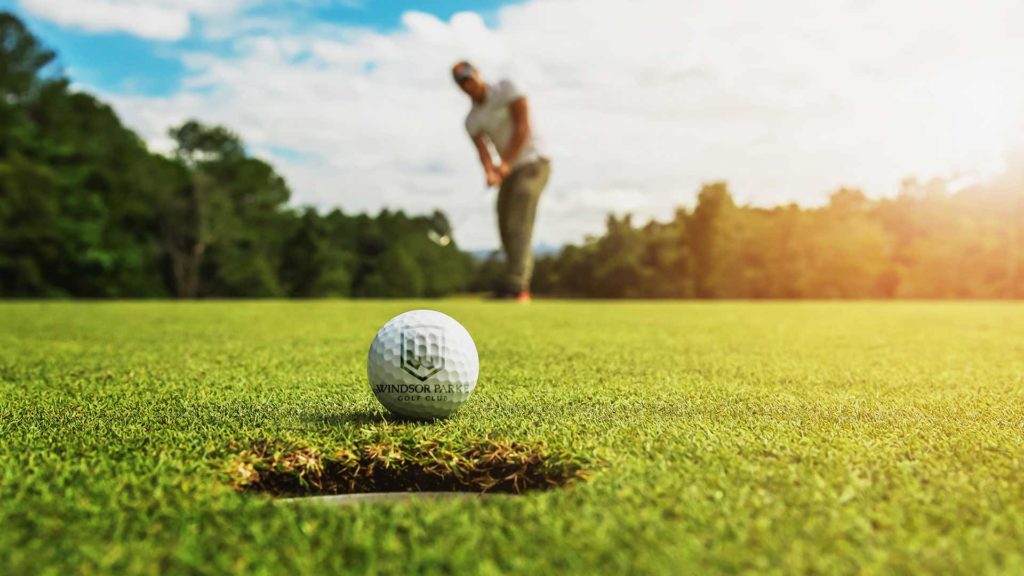 Javea is home to several high-quality golf courses, which have attracted a number of golf-loving celebrities over the years. Famous personalities such as Spanish golfers Sergio Garcia and Miguel Ángel Jiménez, as well as international stars like actor Hugh Grant, have been known to frequent Javea's golf courses, enjoying the town's excellent facilities and beautiful natural surroundings. Read more about golf in Javea
Conclusion:
The allure of Javea, with its stunning natural beauty, peaceful atmosphere, and charming character, has drawn the attention of many famous personalities and celebrities throughout the years. From local heroes like David Ferrer to international superstars like Julio Iglesias, Javea has captured the hearts of many, proving that its charm transcends borders and fame. As a visitor or resident of this enchanting coastal town, you never know who you might bump into while enjoying Javea's picturesque beaches, world-class golf courses, or vibrant local culture.