Nestled between cliffs and beautiful beaches, Javea, a picturesque coastal town in the province of Alicante, Spain, offers a rich blend of history, culture, and stunning natural landscapes. A favored destination for many tourists, the efficient logistics of getting to and from the airport can truly make or break a vacation experience. This is where private airport transfer comes in as a perfect solution.
In Javea, private airport transfer services are becoming a popular choice, ensuring that the first and last impression of a trip is seamless and enjoyable.
Also read: 5 Reliable Airport Transfers, Buses & Taxis to Javea
The Rise of Private Airport Transfers
Traditional airport transfers through public transportation, taxis, or shared shuttle services might serve the purpose but often leave much to be desired in terms of comfort, timeliness, and personal touch. Private airport transfer in Javea, on the other hand, is designed around the needs and preferences of individuals or small groups.
Search and book private airport transfer in Javea
Benefits of Private Airport Transfer
Convenience: Pre-booked private airport transfer ensures that a vehicle is waiting for you the moment you step off the plane, saving you the hassle of queuing for a taxi or navigating complex public transport routes.
Comfort: Luxurious vehicles with spacious interiors provide a relaxing journey to your destination.
Privacy: Traveling in a private vehicle means you can unwind in peace without the intrusion of strangers.
Safety: Drivers are professional, licensed, and follow stringent safety regulations. The vehicles are regularly maintained and cleaned.
Personalized Service: The service can be tailored to your needs, such as baby seats, assistance with luggage, or any special requests.
Fixed Pricing: Unlike traditional taxis that can have fluctuating fares, private airport transfer offers fixed pricing, ensuring no unexpected surprises.
Efficiency: Knowledgeable local drivers take the best routes, saving time, especially valuable if you are in Javea for a short trip.
Private Airport Transfer for Different Group Sizes
Up to 4 People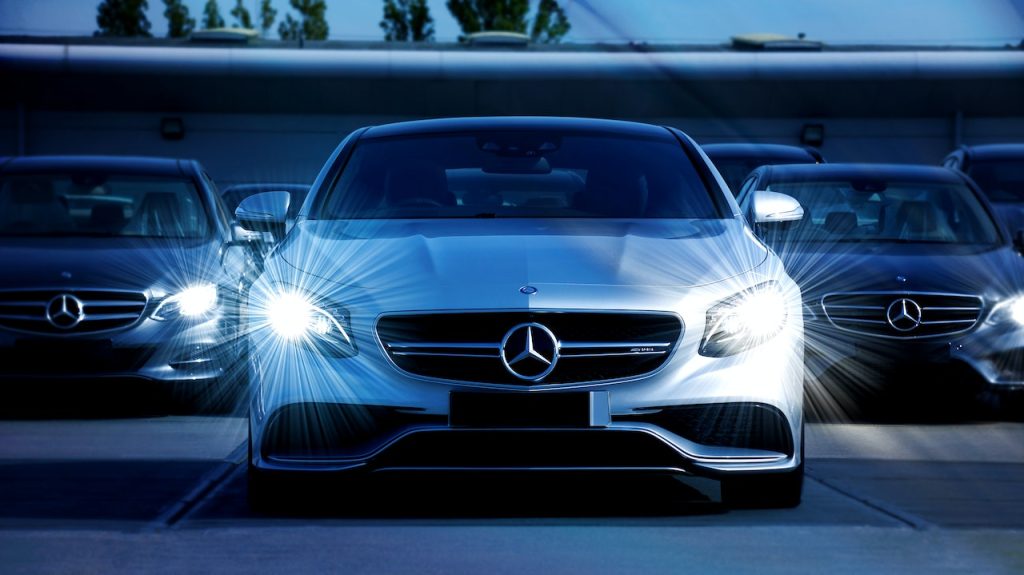 For families, couples, or business travelers, private airport transfer for up to 4 people offers the right balance of intimacy and comfort. Whether it's a sedan or a luxury car, this option ensures a personalized experience:
Individual Attention: Perfect for couples or small families, ensuring the space and privacy they need.
Ease of Coordination: Ideal for business travelers, providing an environment conducive to last-minute work or relaxation.
Up to 8 People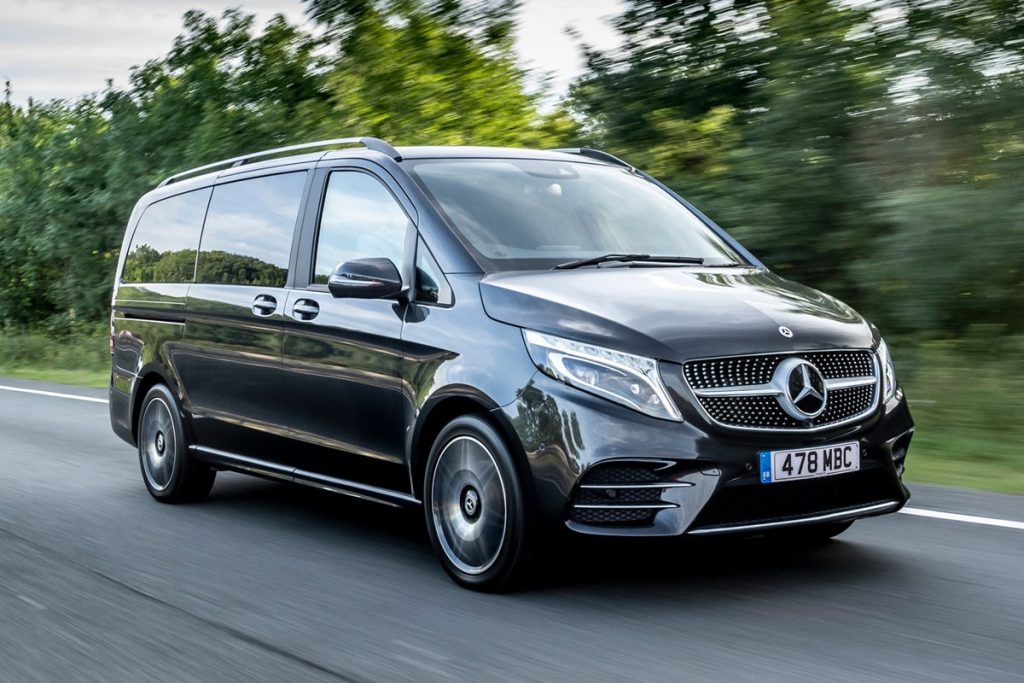 For larger groups, like extended families or a group of friends, private airport transfer for up to 8 people offers:
Coordinated Travel: Everyone travels together, starting the vacation right from the moment of arrival.
Cost-Effective: While providing individualized service, the cost per person may be quite economical compared to other options.
Versatility: A range of vehicles such as minivans or SUVs can be selected based on preference.
Private Airport Transfer in Javea: The Options
Javea's growing tourism industry has encouraged various providers to offer private airport transfer services. Companies offer different packages, including luxury options, standard private cars, or group transfers. Features like free waiting time, complimentary bottled water, and multilingual drivers add to the appeal.
Conclusion
Javea, with its blend of traditional charm and modern allure, has something for everyone. The journey to and from this beautiful town should be nothing less than perfect. Private airport transfer in Javea, catering to different group sizes, assures a convenient, comfortable, and customized travel experience. From the solo traveler to a lively group of eight, these services redefine the way we approach airport logistics. It's not just a ride; it's an extension of the vacation itself or a refreshing start to a business trip.
In an era where personalization and attention to detail define quality experiences, the private airport transfer in Javea sets the tone for an unforgettable visit to this coastal gem. Whether you are basking in the beauty of the Montgó Mountain, strolling through the narrow streets of the old town, or unwinding on the Arenal beach, knowing that your transport to and from the airport is handled with care and elegance lets you enjoy your trip in true peace of mind.