Dia de la Comunidad Valenciana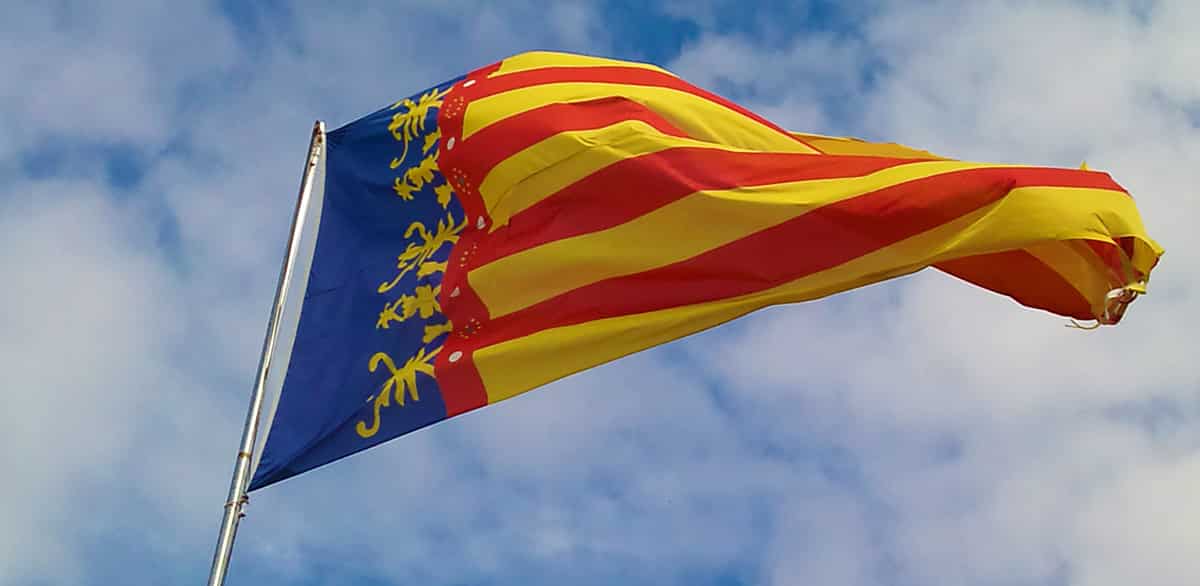 The Dia de la Comunidad Valenciana is the oldest festival still celebrated in Javea.
Every 9th October, the 'Day of the Valencian Community' commemorates the moment that King James I first set foot in the city of Valencia back in 1238.
The day has been celebrated in the Valencian region ever since its first centenary in 1338 – and is full of all the symbolism central to the Valenciano identity.
Businesses and shops will typically close on 9th October in Javea.
Despite this, most restaurants and bars will remain open to cater to local and visiting crowds on one of the last public holidays of the year.
Perhaps the most significant ceremony takes place within the walls of the Ajuntament de Xábia.
As is tradition in Valencia since 1365, the mayor will offer awards to Javea locals for 'solidarity' and 'civic' achievements.
These are called the Premis 9 d'Octubre de la Vila de Xàbia.
Despite the ancient traditions of the Dia de la Comunidad Valenciana, the date has only been officially a public holiday in the region since the creation of the Estatuto de Autonomía which established the autonomous community of the Valencian Community following Spain's transition to a democracy.